Diese Veranstaltung hat bereits stattgefunden.
(y)our Europe?! – Collective Story Harvesting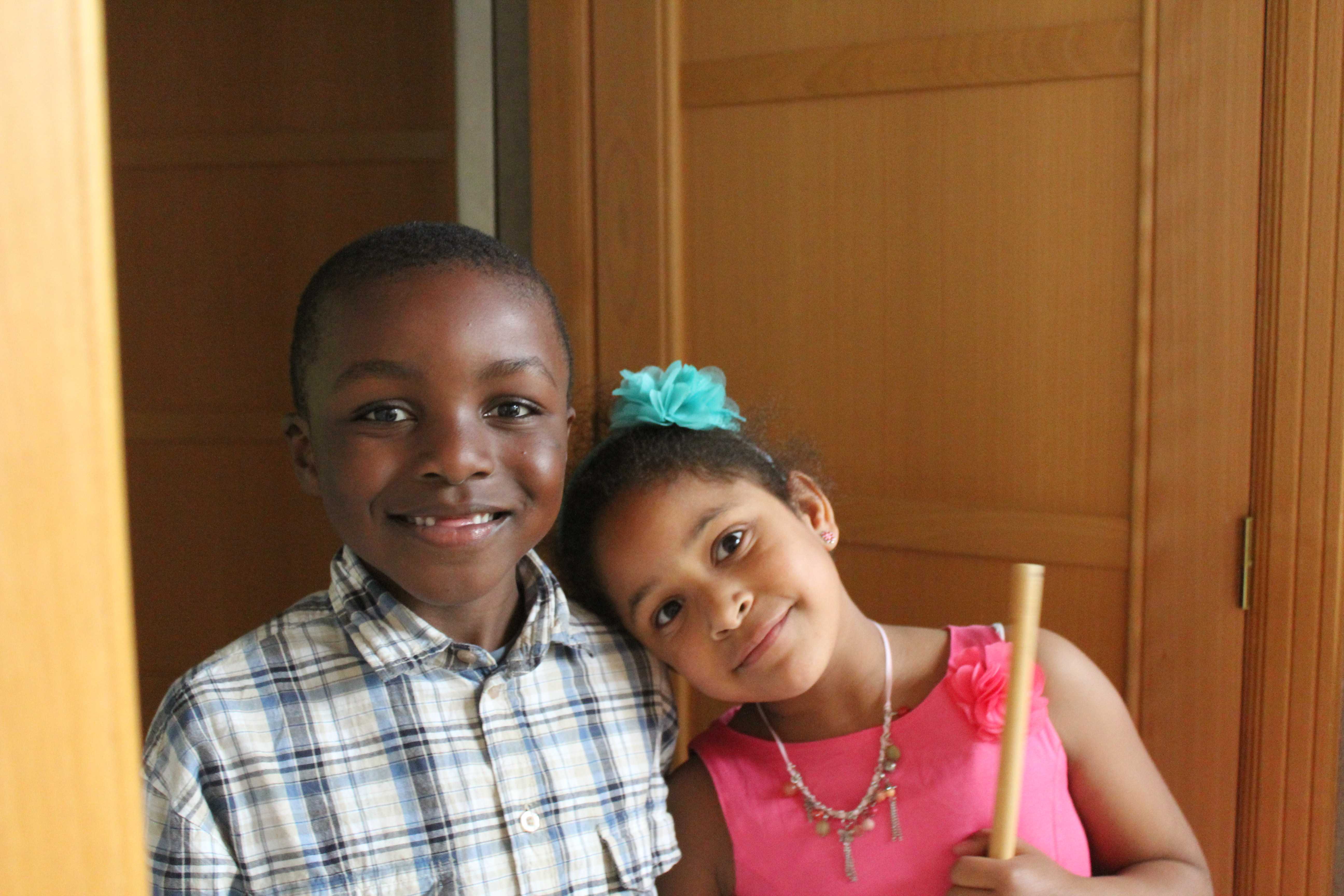 The project (Y)our Europe?! is implemented through a co-operation between partners from Germany, Bulgaria, Italy and Turkey.
The main objectives of the project are to make Europe more tangible and to prepare young people to actively work for peaceful coexistence in multicultural societies.
(Y)our Europe?! starts with a youth exchange in Witten from 15 to 29 July. 12 young people per country between 18 and 30 years, with and without a refugee background, will participate.
On Sunday, 28th of July there will be time to share one's own story and talk about what others noticed.